Is hip pain holding you back from reaching your full potential? Or is it simply stopping you from doing the things you love? Hip pain is a common complaint that we see here at Activate Physio across a wide population of different age ranges and activity levels.
Whether it is running, squatting or simply walking that you're struggling with, establishing a clear diagnosis and identifying the cause marks the start of your rehab journey. After problems are identified, a clear management plan can be created and executed to work towards your goals.
The hip joint, like the shoulder; is a ball and socket joint that forms the connection between the pelvis and the lower limb. The nature of a ball and socket joint means that large degrees of multidirectional movement is available. As such, we ought to have sufficient strength, stability and control around the joint to allow for efficient function.
Like all joints within our bodies, hips are susceptible from developing osteoarthritis which can cause varying degrees of pain and dysfunction. Simply put, this occurs due to a natural degenerative process which causes damage to the hip joint surface and can limit the available range of movement.
don't just take our word...
SJ's wealth of experience and genuine passion for his job is his biggest asset, coupled with his ability to forge a relationship with a client on a professional and a personal level. He found a solution to my long-term lower back problems, not only by treating the symptoms but finding the root cause of the issue. It allowed me to continue my career as a professional rugby player with the Newcastle Falcons and I will always be grateful that our paths crossed.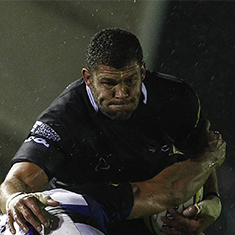 Carlo Del Fava
BBC Sport, Former Italian International
After becoming injured earlier in the year I came to Activate Physio for help. SJ quickly isolated the issues and provided a programme of exercises to correct imbalances that had caused the problems. This enabled me to resume training quicker than expected with stronger and more efficient form. I would highly recommend Activate Physiotherapy to anyone in need of professional sports treatment.

Lucas Longman
Heaton Harriers
Having both coached Andy as an athlete & then worked alongside him as a colleague, I can't recommend his services and knowledge enough! He is a true professional and gentlemen to work with and always makes sure his service is of the highest standard. Having a team of international and Olympic athletes to cater for, I only use the best in the business and that is what you get with Andy!
John Trembley
USA Olympic Gold Medalist Coach
As an international and Olympic athlete I set my expectations very high when working with coaching and medical staff. I thoroughly recommend Andy Thirlwell to anyone looking to gain and edge in their sporting performance!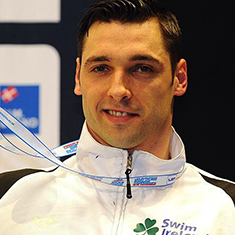 Barry Murphy
2012 Olympian, European Silver Medalist
I highly recommend Andy Thirlwell. His knowledge & expertise are world class. Working with Andy will take your sporting performance to the next level along with improving your over all health!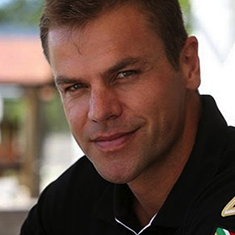 Ryk Neethling
2004 Olympic Gold Medalist & World Record Holder
SJ is a great Physio. I've known him for years, and can highly recommend him. Obviously passionate about his profession, he is hard working, conscientious, encouraging, and positive. If you want first-class treatment with a smile, SJ is your man.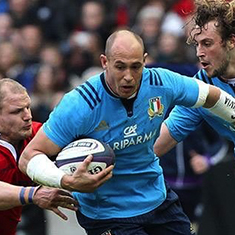 Euan Murray
Former Scotland International